Tooth Filling Treatment in Gandhinagar
Looking for a Dental Filling Specialist in Gandhinagar? Nova Dental Hospital provides the best Tooth Filling Treatment in Gandhinagar.
Dental Fillings are common ways to improve the quality of your dental hygiene. Nova Dental Hospital is renowned for its flawless treatment in rendering dental fillings to those who need them. Our team of expert dentists minutely studies the issues in your teeth and then prescribes dental fillings after diagnosing the problem. Customers get 100% satisfaction from our dental fillings.
The high standard and effectiveness of our dental fillings have helped us to carve out a good name in the dental care industry. We always prioritize the comfort and safety of our customers, in a practical and painless manner.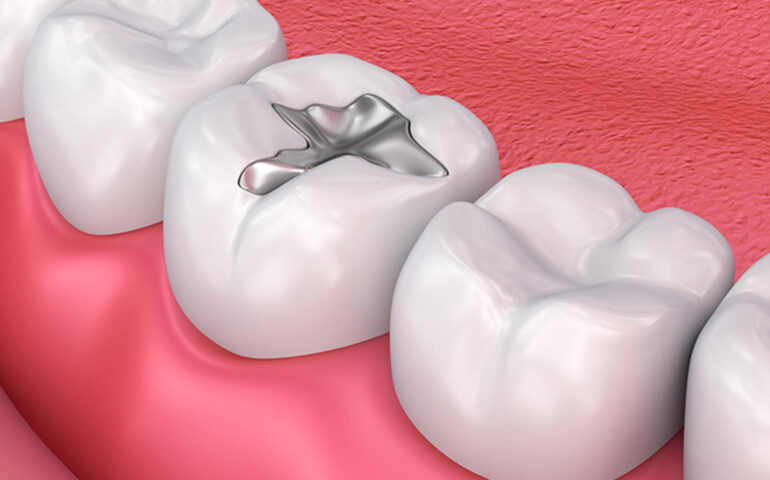 There are several advantages of our dental fillings, as explained in a nutshell below:
Solving the issues of cavities: you don't face any further issues related to tooth decay
Long-lasting: you would be amazed to witness how long our dental fillings last (for several years)
Matching the aesthetics of your natural teeth: the aesthetics of our dental fillings nicely blend with the aesthetic standard of your natural teeth
Strengthening a weak tooth: our dental fillings can also strengthen a relatively weak tooth
Better teeth functionality: our dental fillings significantly improve the functionality of your teeth
Get in touch with our expert dentists to know more about dental fillings.