Root Canal Treatment (RCT) Gandhinagar
Issues in your Root Canal can cause further problems if not addressed on time. Nova Dental Hospital has ample expertise and extensive experience in treating root canal problems of various individuals from different age brackets. You can rely on our good name in the industry as we are veterans in applying absolutely painless methods in treating root canal issues.
The RCT (Root Canal Treatment) process of us, Nova Dental Hospital, is highly admired by industry experts and individuals alike.
You would be glad to know that the costs you have to incur to avail of the Root Canal Treatment (RCT) process are competitive, hence affordable by usual market standards.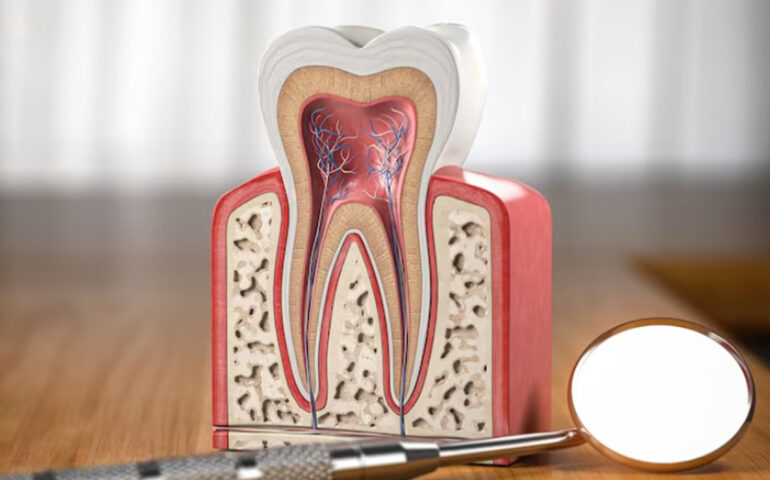 The chief attributes of the process are:
Conducted by dentists with several years of experience in the medical industry
Results are visually appealing
Usage of optimally controlled advanced technologies
Safe and secure implementation
You would be extremely happy to witness the results.
If you are suffering from any tooth-related issue or feeling pain in your teeth, don't make any delay in booking an appointment. Our dentists would diagnose the issue and prescribe RCT methods if required.
You can always give us a call or write to us if you have any doubts.